The Paris runways close each and every fashion season, meaning expectations always run high for anyone within the industry. Who gets to define the current Zeitgeist? Which designers surprised and amazed their audience the most? And who played against their own rules to enrich their language? Our times are frightening ones, which for some designers is an endless source of inspiration, but the dichotomy in Paris between those who embraced the past and those who looked forward was crystal clear.
Hedi Slimane has established new codes at Celine and didn't stray away from the vision he introduced last season. The French designer had 1970s Saint-Tropez in mind, referencing Jane Birkin's tomboyish attitude with her flared jeans, tank top and straw tote -complete with the House's logo in tan leather- and Brigitte Bardot's sultry, bohemian sex appeal. Upon closer inspection, the clothes were exquisite and incredibly luxurious, from shaggy shearling coats and fully embroidered dresses to tailored culottes and quilted jackets. Equally carefree, Isabel Marant sent out sexy groupies ready for music festivals, wearing tiny frayed shorts and Brazil-inspired outerwear. Slimane and Marant belong to the same generation, and they took us back to an era where individual expression and emancipation were paramount.
A similar mood defined the collection Nicolas Ghesquière sent out for the House of Louis Vuitton. Presented within the Carrousel du Louvre, his show referred to the "Me Decade" and iconic Biba signatures, as well as Belle Époque and Art Nouveau elements. Jackets were on the narrow side and pants were full and sat high on the waist, while several dresses were printed with colorful romantic motifs, evoking London's atmosphere in the early 70s. At Lacoste, Louise Trotter nicely balanced retro sportswear elements with sleek suiting, elevating the codes of the brand. If her color palette also referred to the 1970s -mostly with orange, yellow and brown- her understanding of volume was very contemporary.
If escapism is definitely a trend, other designers decided to confront our times and embrace them. Marine Serre's show, held on a dark and rainy morning on the outskirts of Paris, had a raw energy, which felt relevant. Half of the collection was made from upcycled pieces, underlining the designer's timely concern with waste and sustainability. The workwear-inspired pieces that opened the show were some of her most convincing, both urban and elegant. At Balenciaga, Demna Gvasalia used corporate dressing and uniforms as a starting point, offering sharply tailored looks as well as imposing outerwear that brought French designer Claude Montana's radical silhouette to mind.
Inspired by his Mexican roots, Rick Owens went political in his advocacy of open borders and homage to his mother, delivering a collection that was celebratory and uplifting. Using sequins, bright colors and statement headwear, he focused on architectural clothes that felt empowering and modern. Iridescent fabrics, metallic effects and subtle draping gave his garment a contemporary edge, challenging the belief that he's a "dark" designer at heart.
In troubled times, designers focus on clothes that offer strength and protection. That was the case for Anthony Vaccarello at Saint Laurent whose focus on the perfect jacket was impressive, from daywear variations to deluxe evening options. Impeccably constructed and with a stronger shoulder, his jackets felt like the ultimate statement, whether plain or fully embroidered. The Belgian designer balanced sleek lines with peasant-inspired pieces, a classic Saint Laurent motif, and the detailing on those pieces was astounding, as well as their craftsmanship. At Hermès, a new form of opulent minimalism was on display, inspired by Safari clothes and menswear staples. No othermaisontreats leather as uniquely as Hermès does and Nadège Vanhee-Cybulski instinctively understands what women want to wear.
A similar pragmatism defined Virginie Viard's collection for Chanel, which was presented at the Grand-Palais within a set evoking Paris rooftops. If she was drawn to 1960s Nouvelle Vague, Viard nevertheless proposed a timeless wardrobe many women will relate to and be charmed by. The fact that she's connected to the reality of her customers proved once again that Chanel remains a strong player within the luxury landscape, balancing fantasy with rigor.
…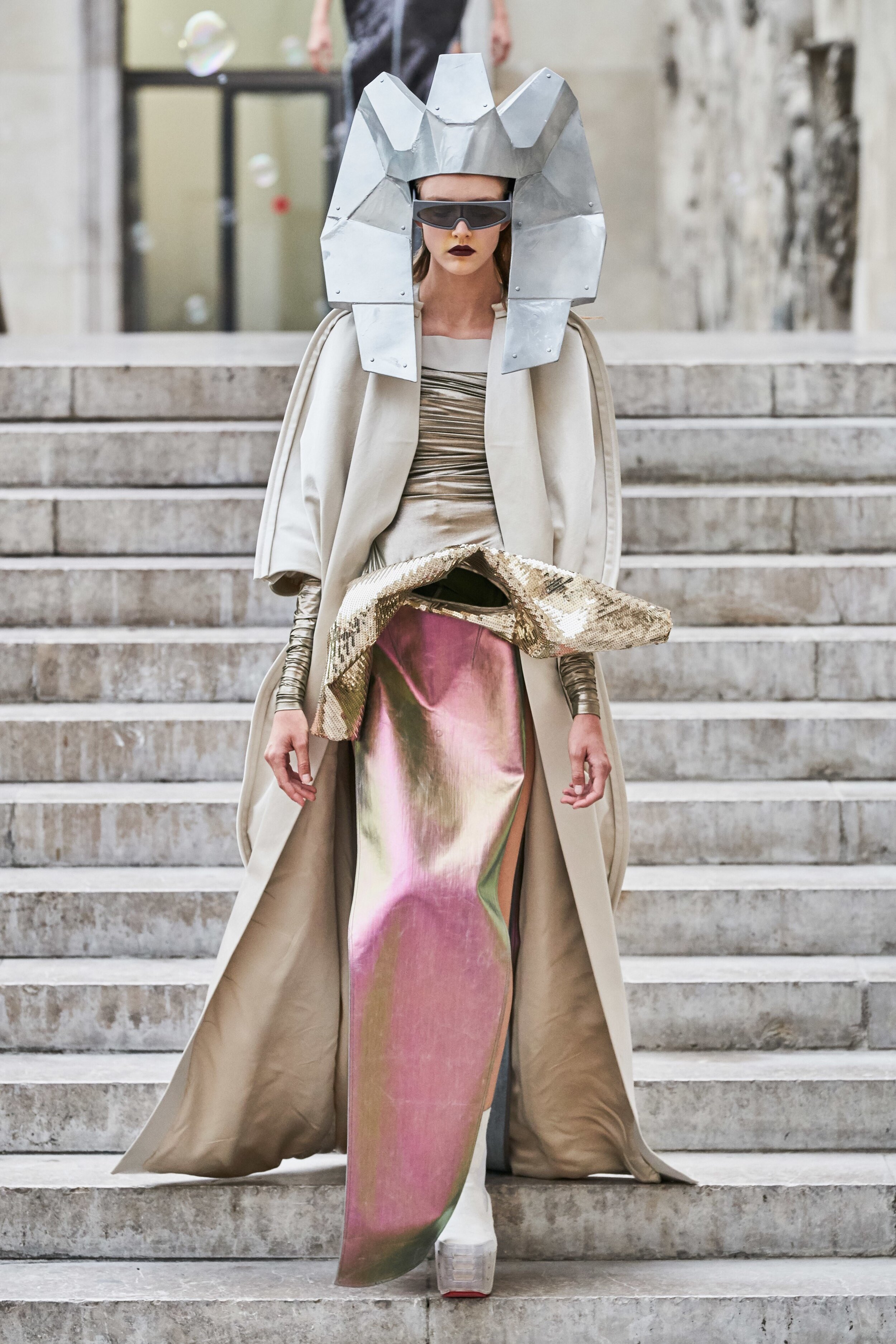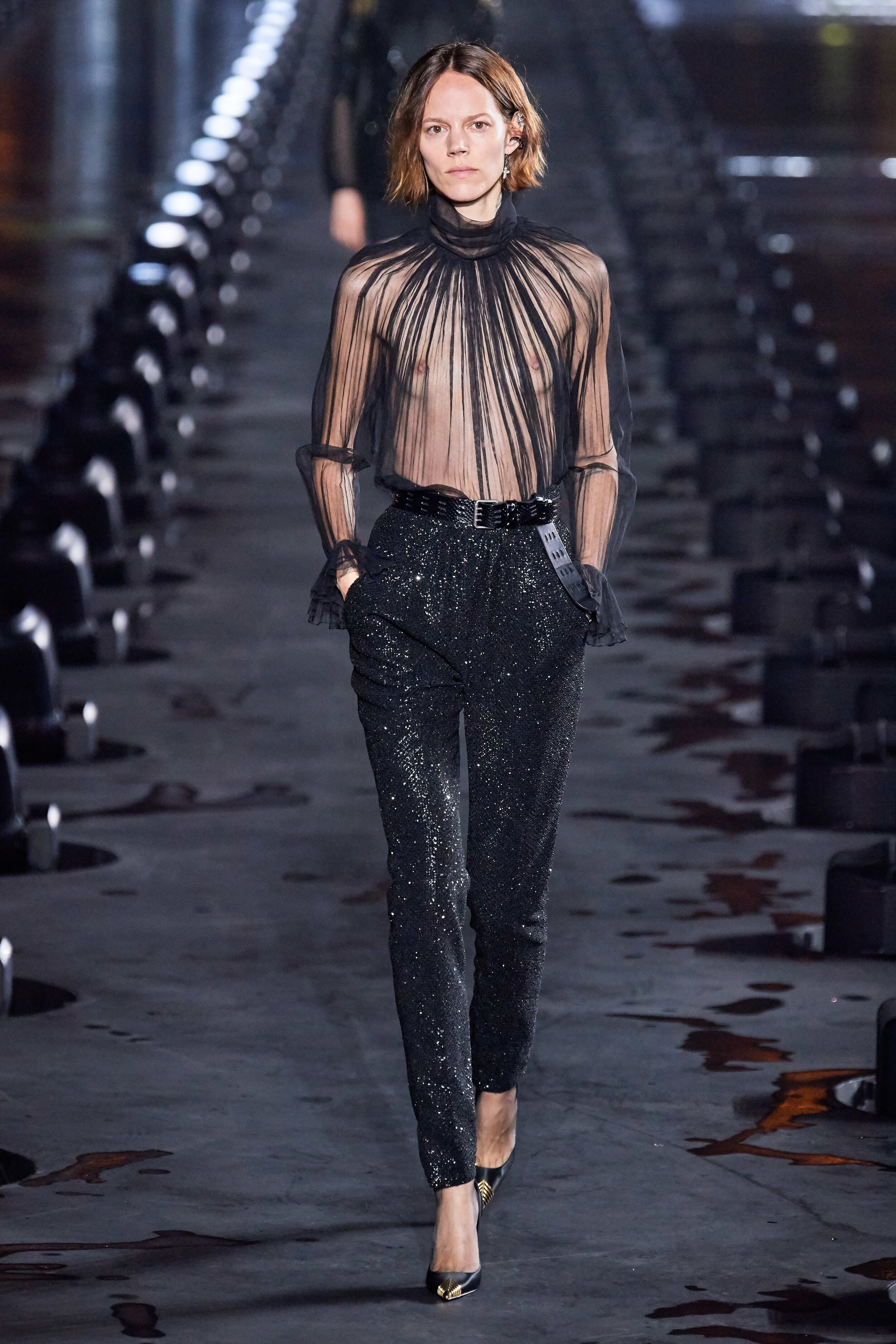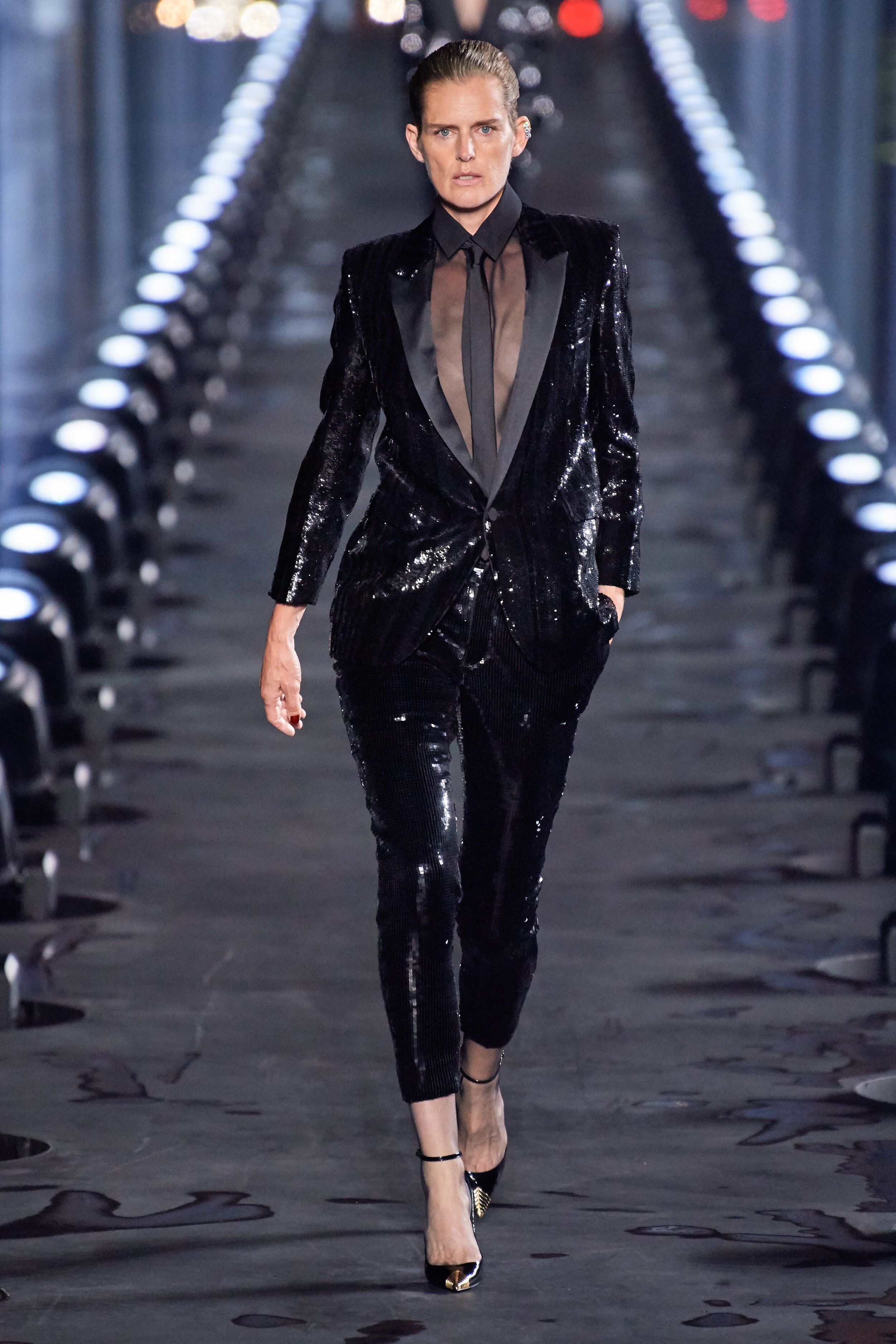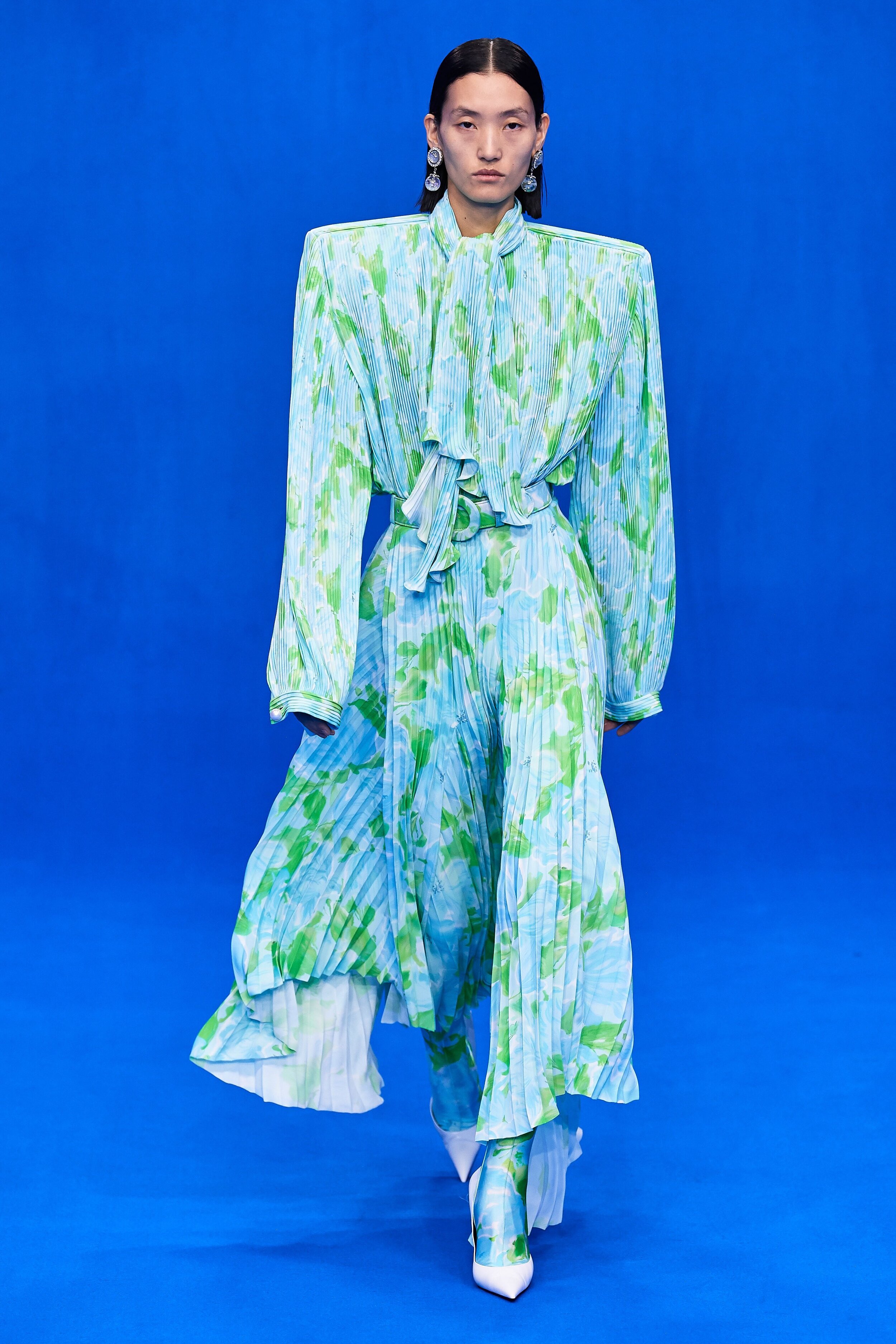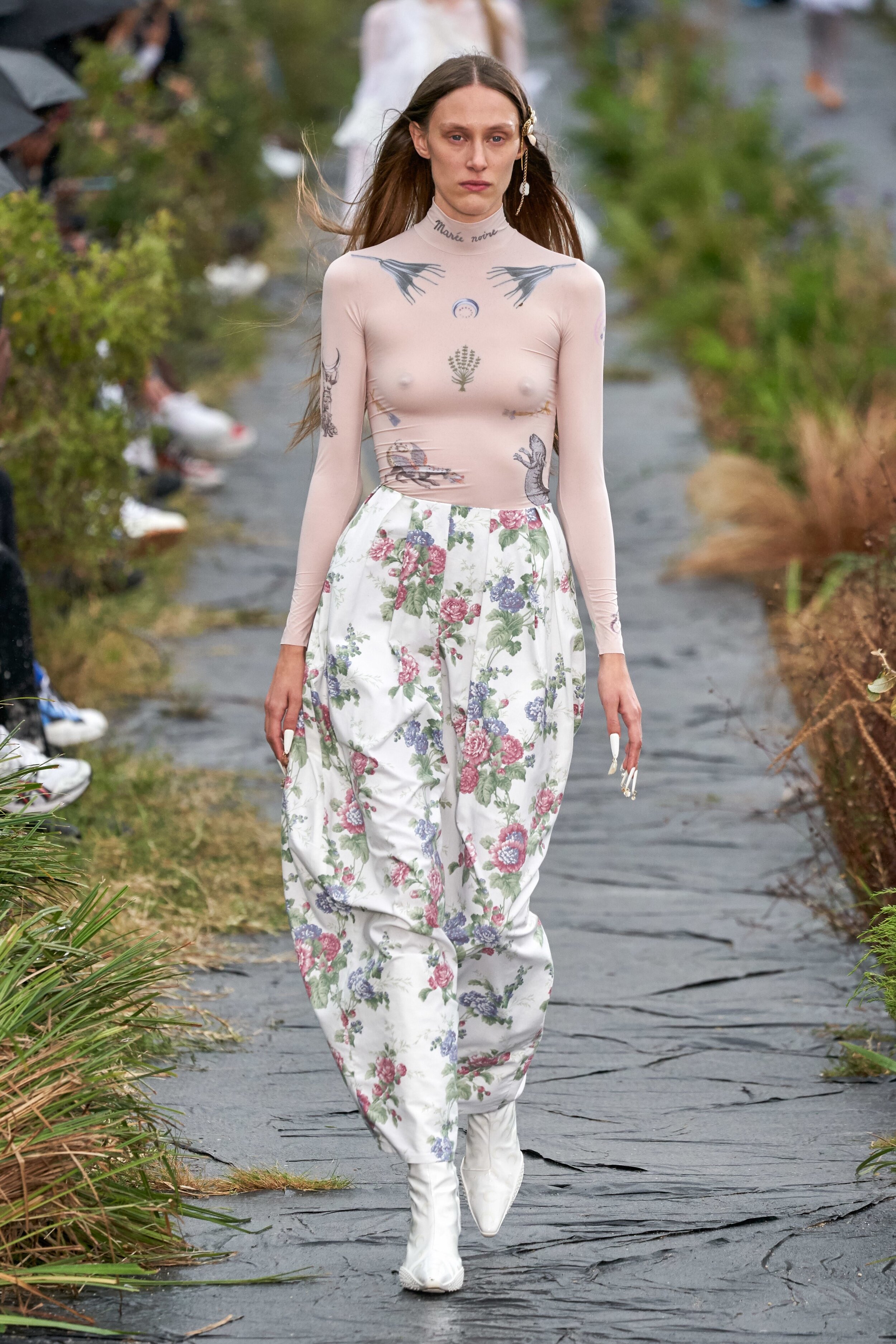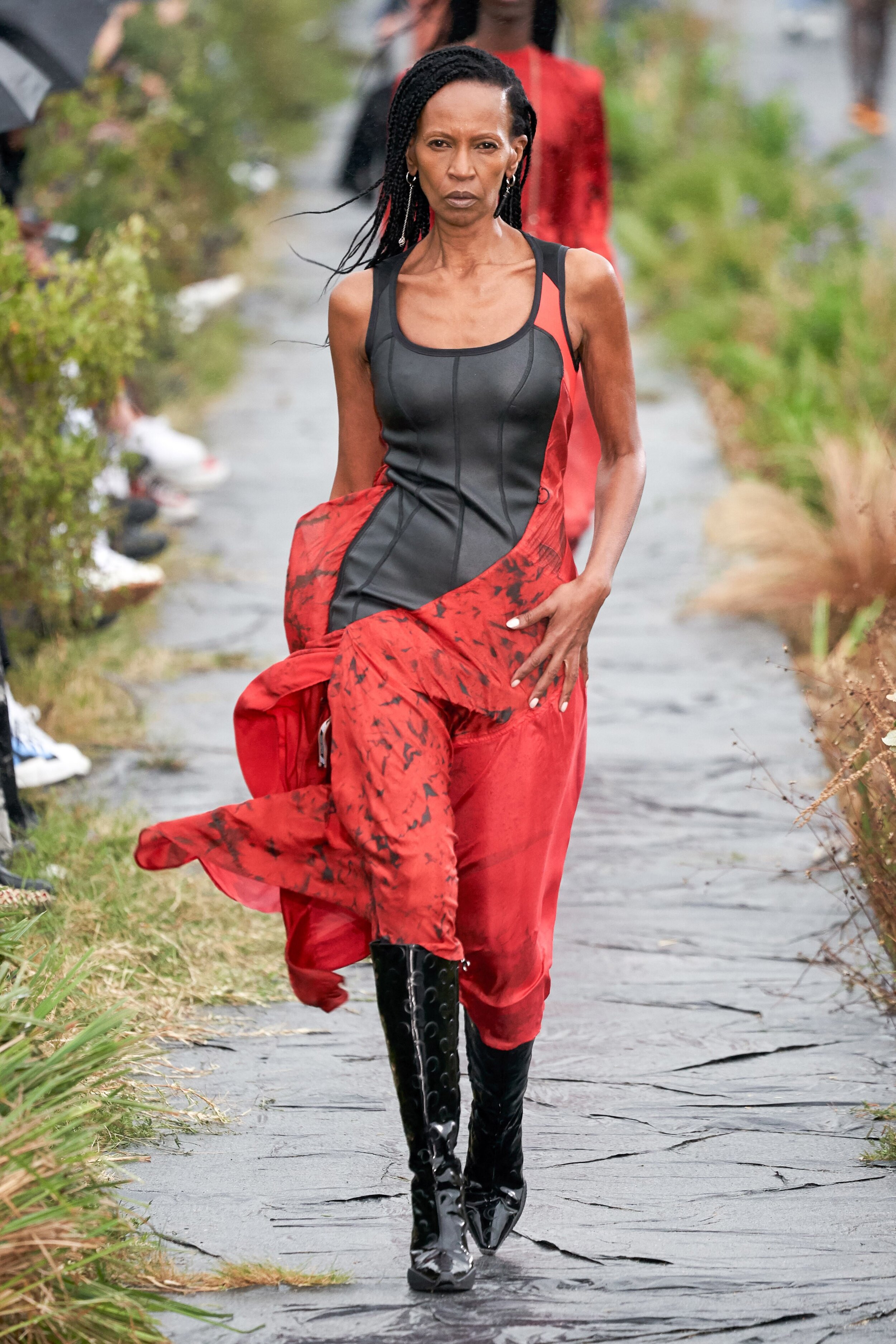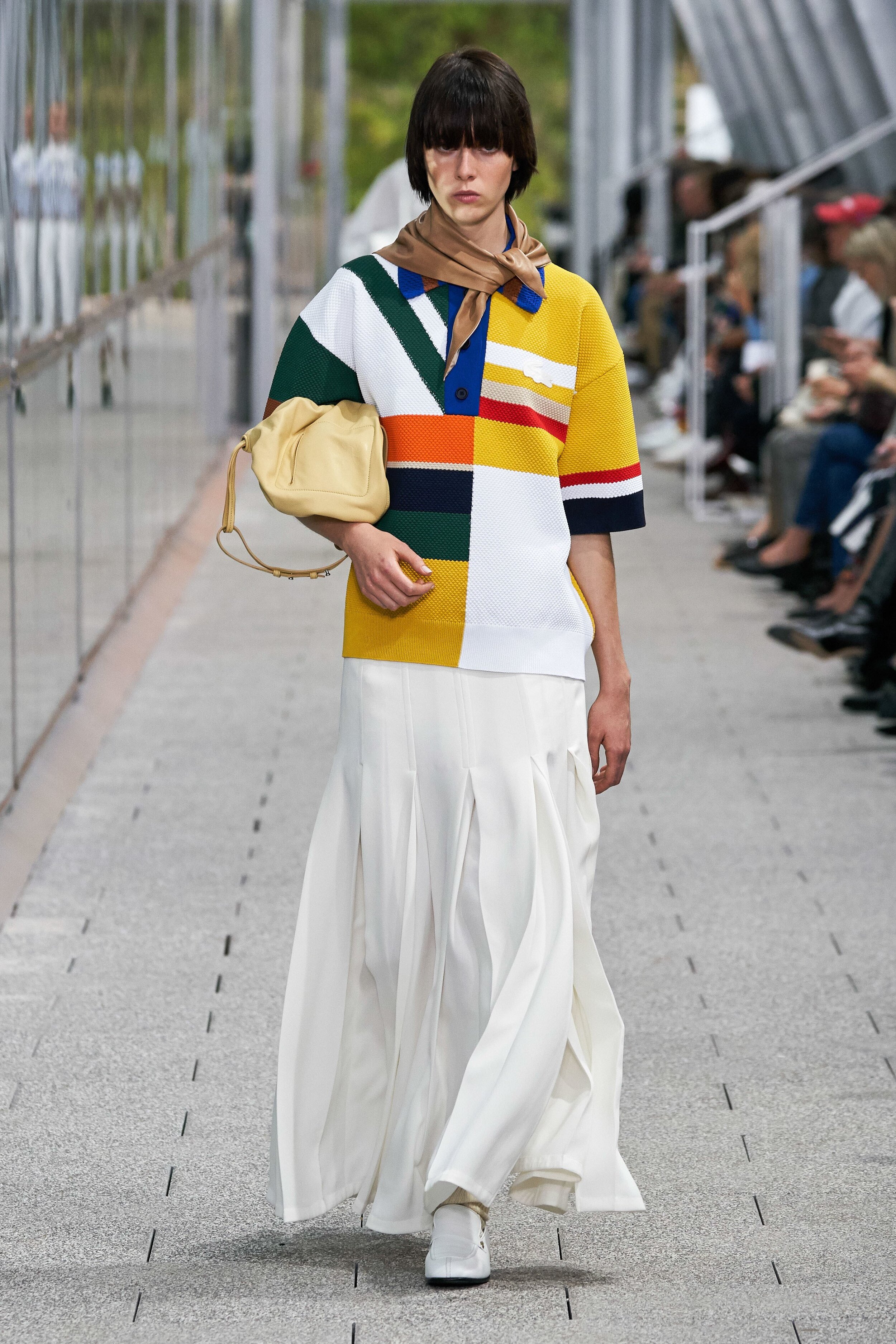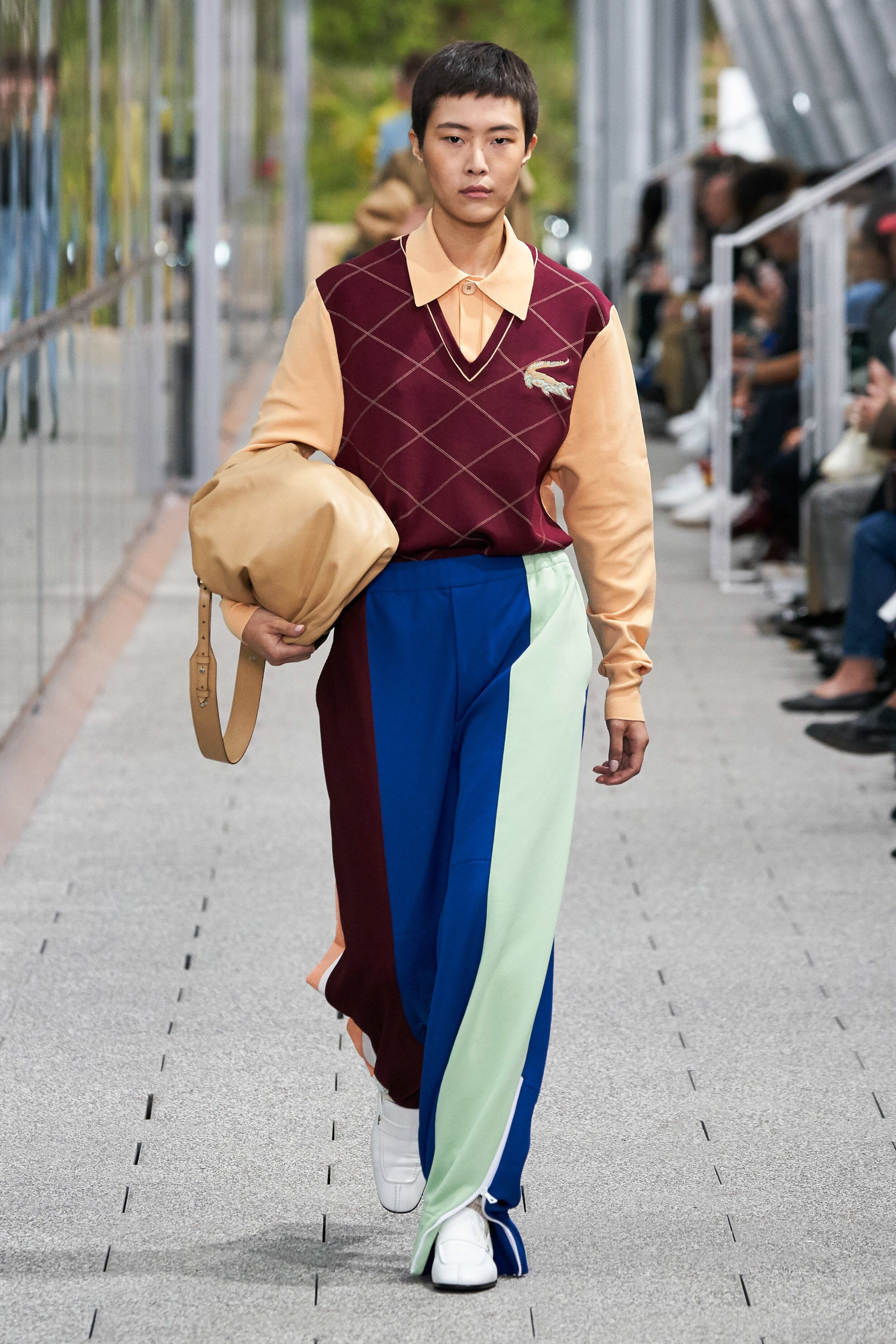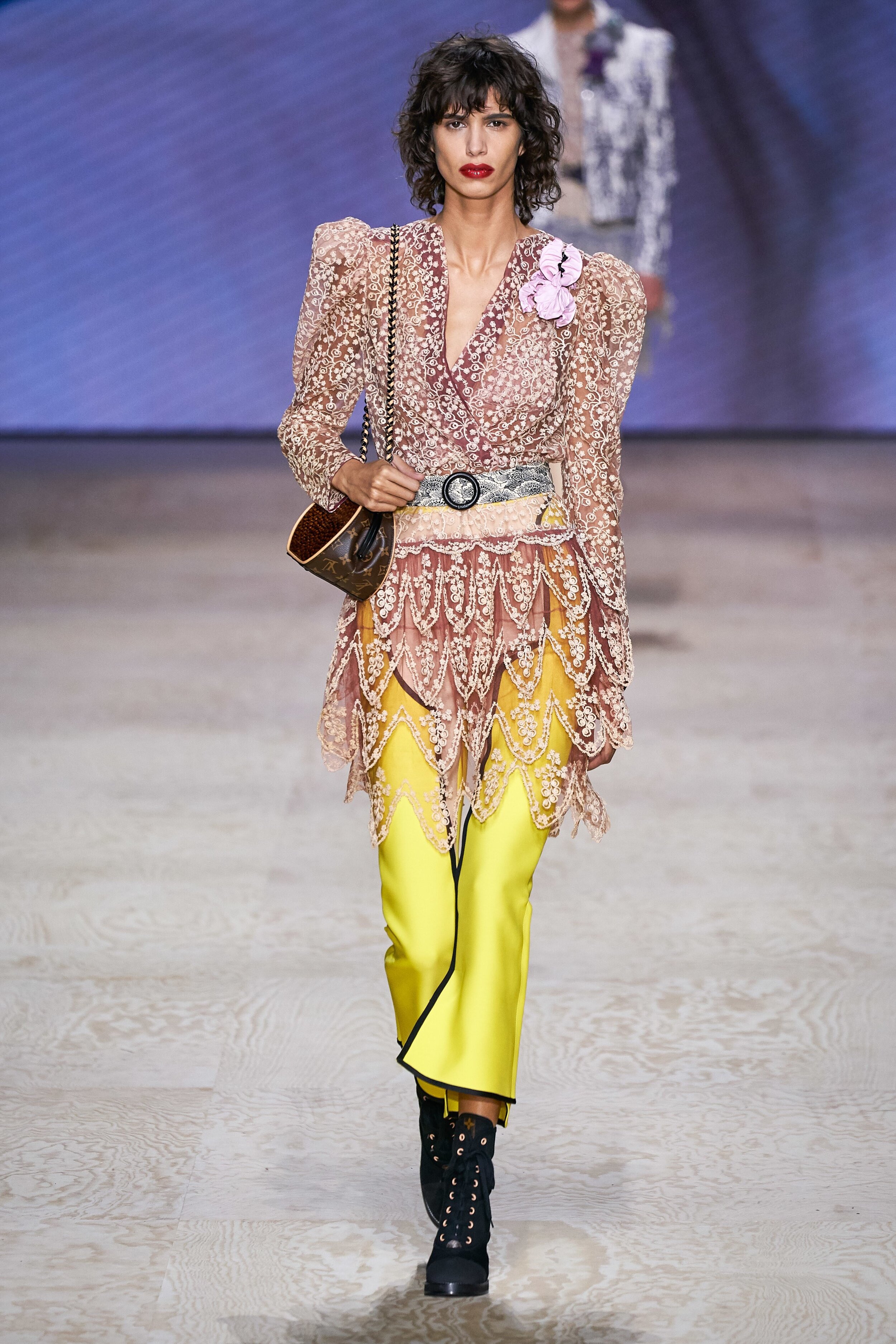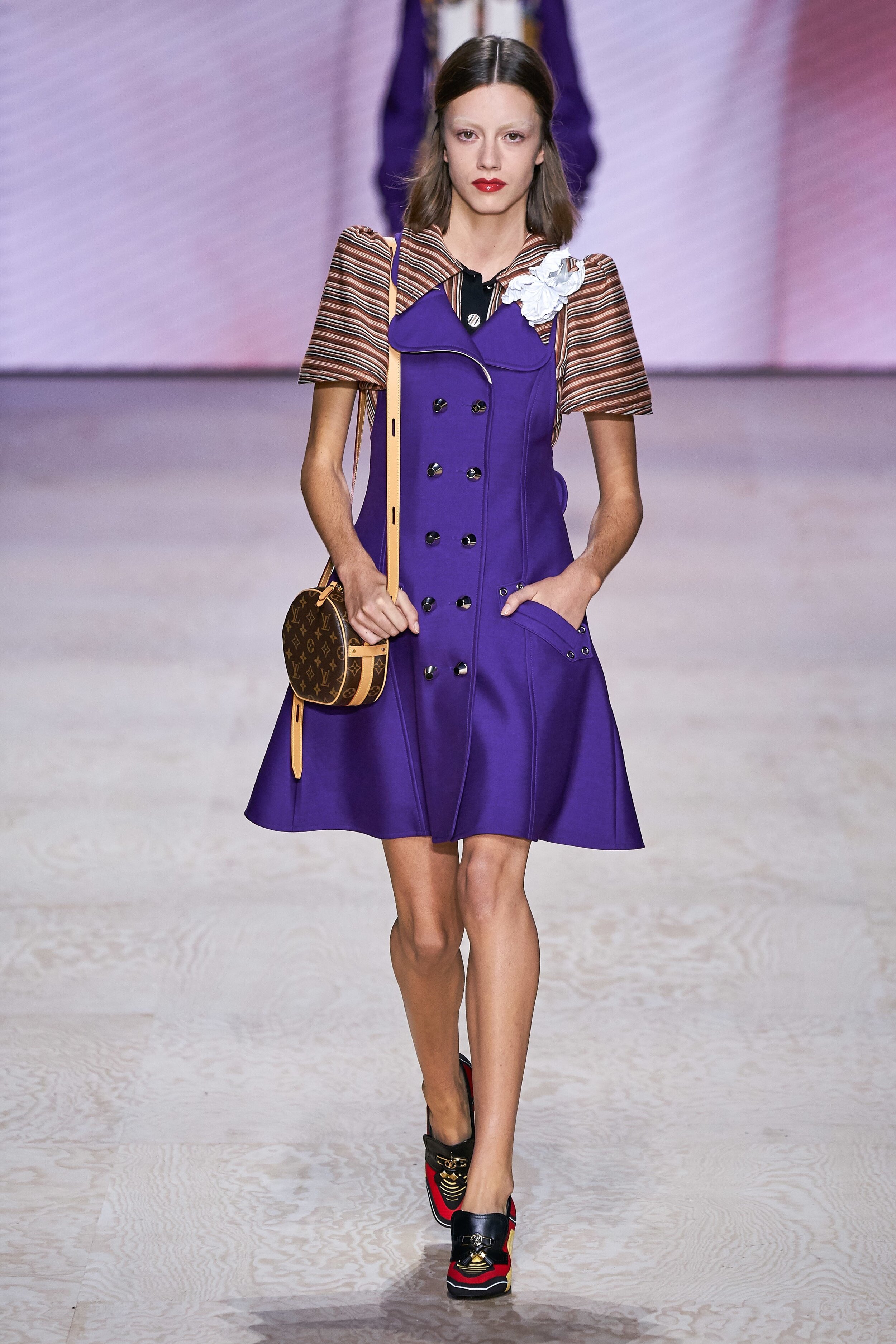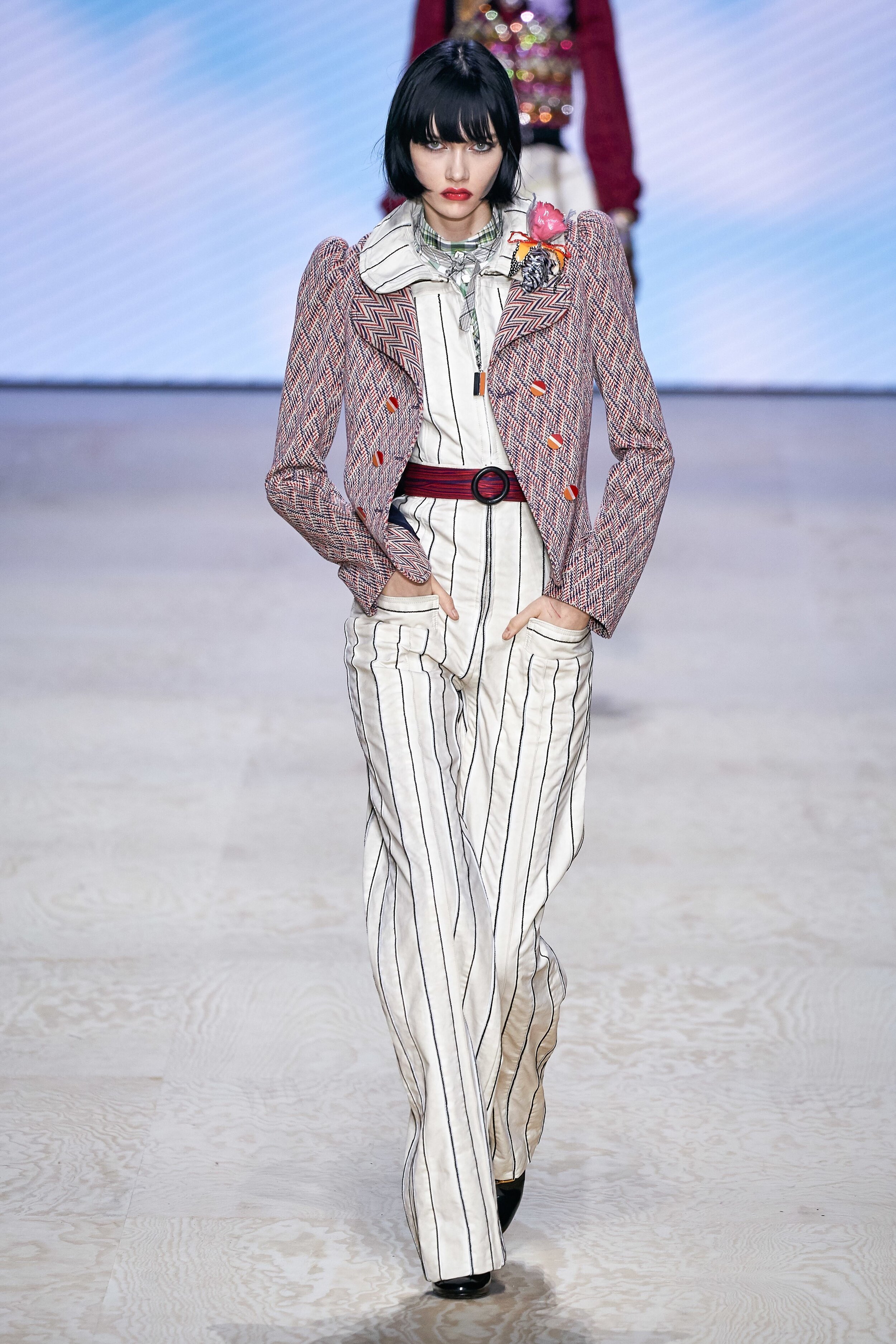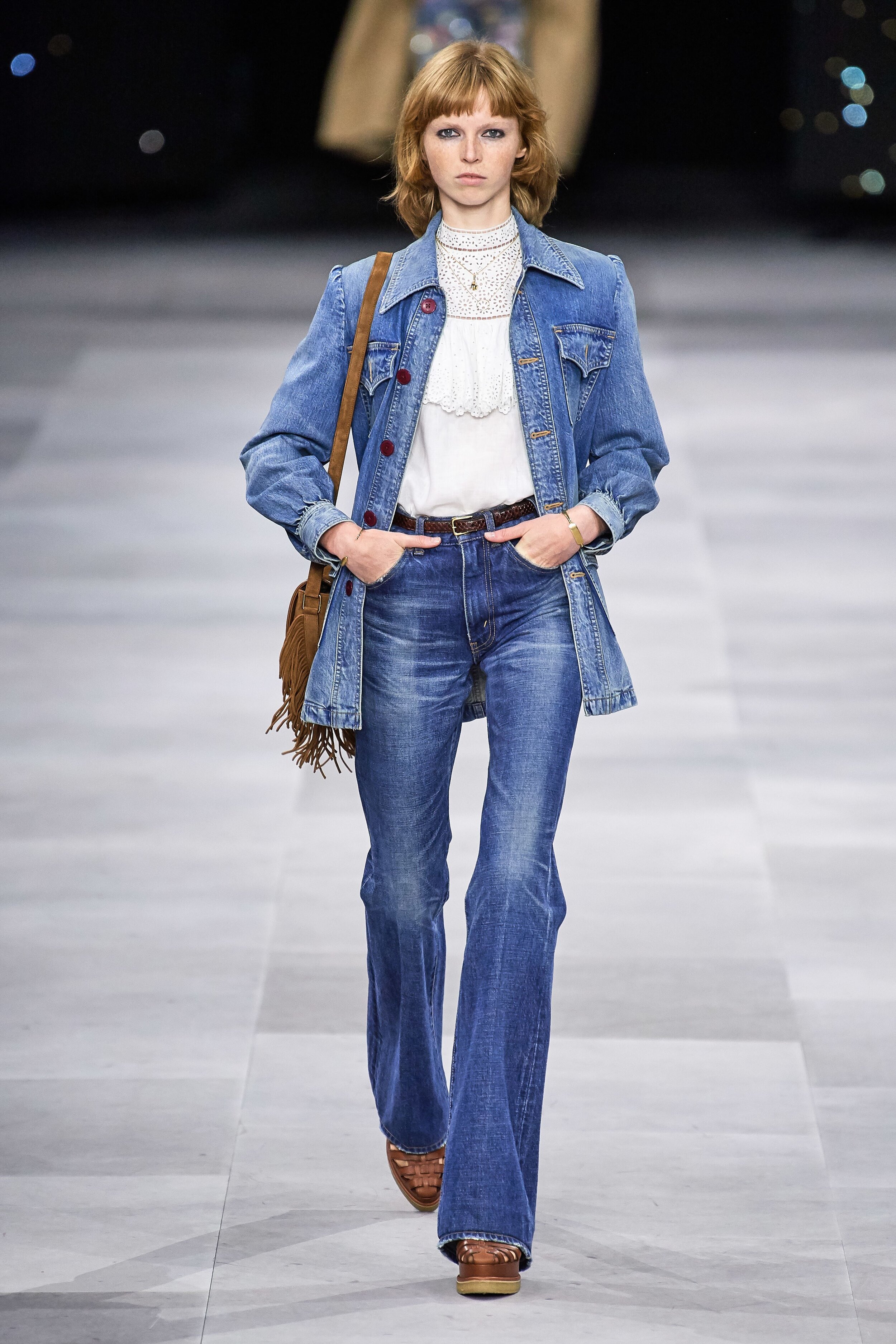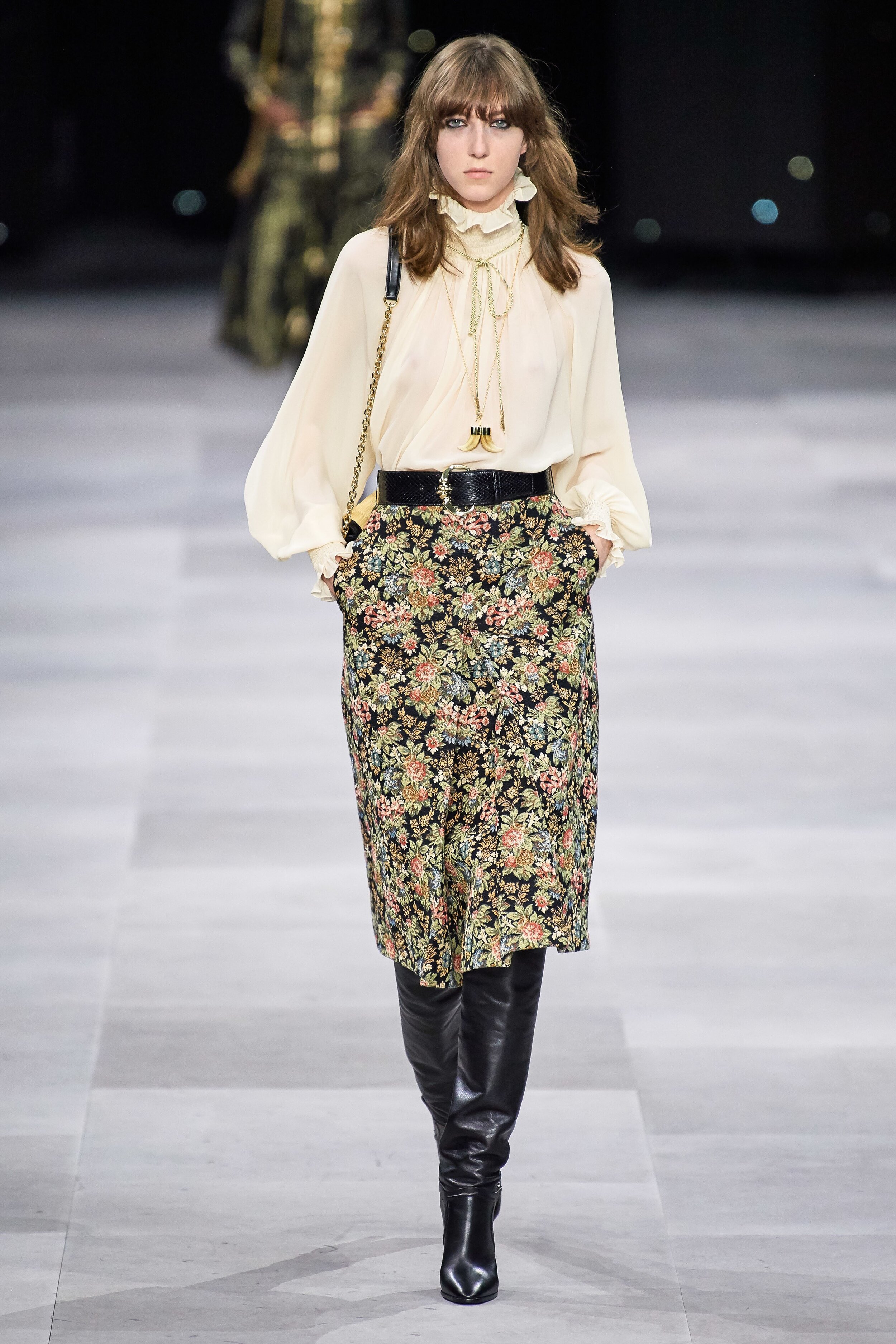 …
/ Words by Philippe Pourhashemi /