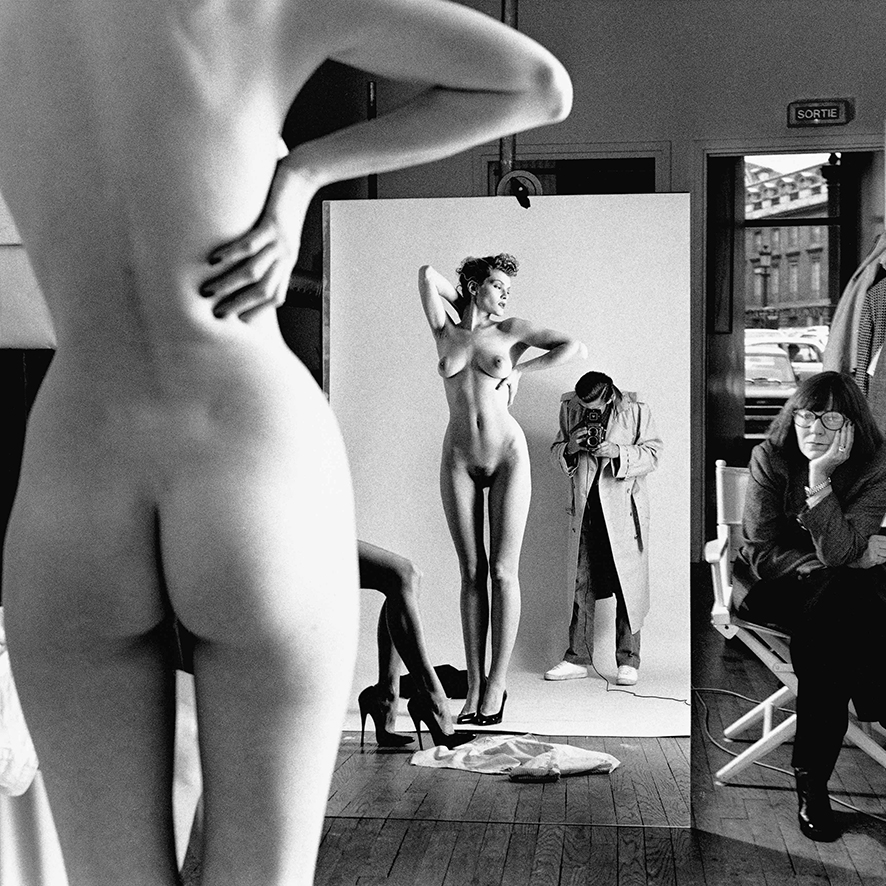 Foam presents a major retrospective exhibition of the work of German artist Helmut Newton featuring over 200 of his photographs, ranging from monumental photos to vintage prints from the Helmut Newton Foundation in Berlin.
Influenced by the social change that took place in the 1970s, an era of female emancipation and looser sexual morality, the depiction of women and underlying themes such as power, violence, eroticism and desire became key to both his commercial work for French Vogue and the portrait photography for which he is best known.
All too aware that eroticism, seduction and desire primarily amount to a game of perception and of displaying an unattainable reality, his women are powerful, seductive, dominant, and often nothing less than intimidating.